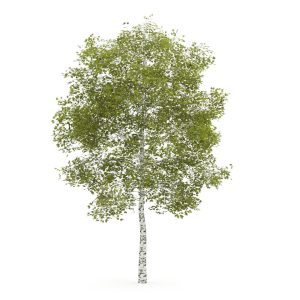 Project Scope
The shore impact zone (0-15 feet from lake) around the PGOLID Lakes have experienced a significant reduction in the number of healthy and mature trees.  When these mature trees die, there will be no trees left on the shoreline.  This project hopes to start a seed that promotes tree growth within PGOLID providing shoreline stabilization and fish and wildlife habitat.
Goal: Provide and plant trees within the Shore Impact Zone (0-15 feet from lake) in PGOLID in 2020.
Participants: Landowners that have property within the Shore Impact Zone of the Lake.
Cost: $15 per tree includes delivery & planting.
Size of Trees: The trees are approximately 3-4 feet tall.
Species Available: Paper Birch, White Pine, Sugar Maple, Red Oak.
Timing: Trees will be delivered in July.  Orders are due by Wednesday April 1st, 2020.
Limitations: Participants are limited to 2 trees per parcel.  The tree must be planted within 15 feet of the lakeshore. The landowner agrees to proper watering and care of the tree after planting.
---
How can I order?
Please submit your order using the online form below.  Choose 2 trees out of the 4 different species options.
---