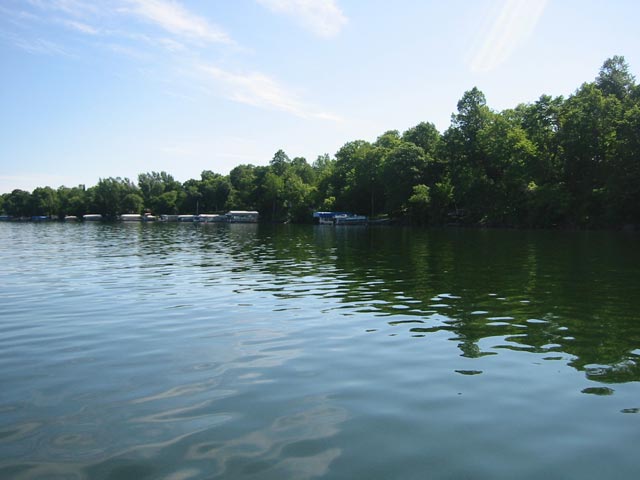 We are located in Otter Tail County, Minnesota, approximately 13 miles south of Detroit Lakes. We are a lake improvement district, which means we are a taxing entity through the county. The benefit of this set up is that we have funding for many programs such as water quality monitoring, invasive species treatment, mosquito spraying, buoys, and mitigation of any problem that may come up.
The Pelican Lake Property Owners Association is a separate entity, but we work together on many projects.
Visit our Lake Management Plan website to view water quality data, buoy placement, and other information about the lakes.