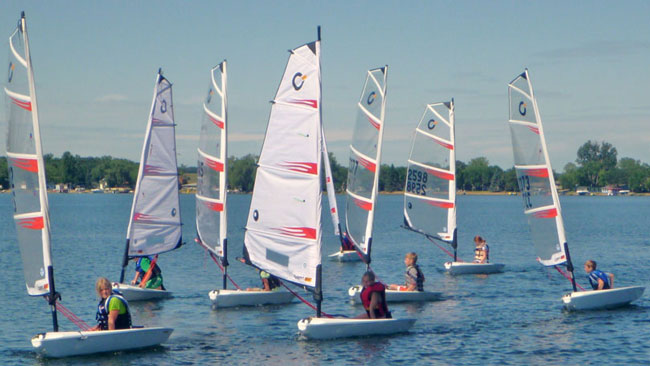 *This data is currently updated through 2012. 2013 data will be available by the end of 2013.
The PGOLID Lake Management Plan is a comprehensive report from over a decade of data collection and effort from many organizations. It is a summary of water quality data along with information and background about the surrounding area, demographics and land use.
This report gets updated yearly once the previous year's data is analyzed. The 2013 Edition includes data through the end of 2012.
To browse this online report, you can use the links at the left to jump to each chapter. In addition, at the bottom of each page there is a link to the next page so you can read through the whole report without having to go back to the main menu.
At any time, you can go back to the PGOL ID main web page by clicking on the PGOLID acronym in the top left corner.
If you have questions, please contact the Water Resource Coordinator, Moriya Rufer at 218-846-1465 or email.