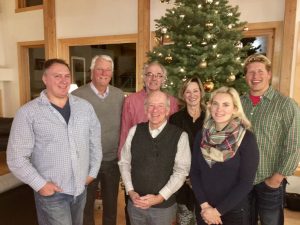 The Pelican Group of Lakes Improvement District (PGOLID) was formed in 1994, making 2019 the 25th anniversary of the organization.  To mark this milestone, PGOLID is in the process of gathering and organizing all archive information, minutes and past project reports and adding them to the website.
This information gathering is still ongoing, but has been incorporated into two summaries – a video and an interactive timeline.  See these items linked below.
PGOLID Interactive Timeline:
PGOLID Video:
---
Thank you to all of PGOLID's past and present board members.  Board members are volunteers.