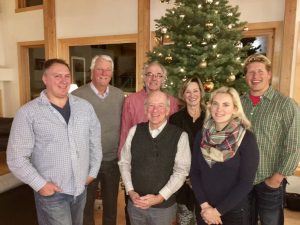 PGOLID will be celebrating their 25th Anniversary in 2019.  As part of this project, we have compiled a historical archive of PGOLID projects, issues, and board members.
See the link to view the PGOLID Interactive Timeline:
---
Thank you to all of PGOLID's past and present board members.  Board members are volunteers.